Legendary rivers and lakes, massive native trout, wild steelhead and lots of room to breathe! Fisherman will love Southern Oregon; it's variety of opportunities and wide open spaces.   ROE has been leading fly fisherman in their pursuits in Southern Oregon for over 30 years and while we have a passion for fly fishing, we see the powerful impact that getting beginners out fishing can have on their love of the outdoors. We fly fish a lot but we also offer traditional gear trips for steelhead and salmon and if you're looking to get the family out fishing, we learned a long time ago that there is something mighty wonderful that happens when the littlest fisherman lands their biggest fish. Whether your priority is landing the biggest wild trout of your life on your favorite 6wt fly rod or watching your granddaughter land a fish that earns you the biggest grin you've ever seen, then that's our priority too.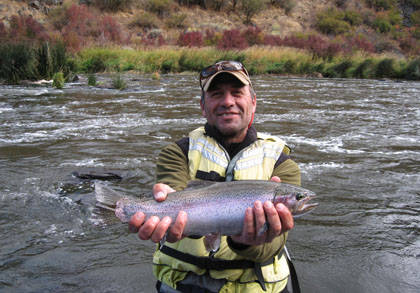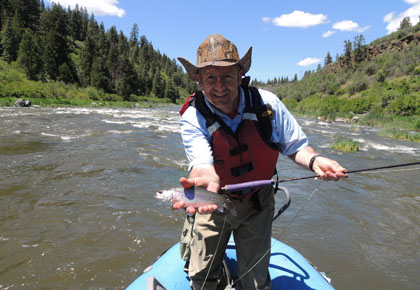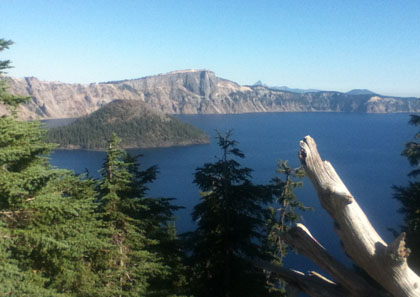 Family Friendly Fishing Trips
Fishing is a sport that families and friends can really enjoy together. It is a chance to celebrate each other's successes and encourage each other on missed opportunities. River and Lake fishing in Southern Oregon is an excellent way to spend a day relaxing with a variety of ages with a variety of experience.  ROE guests can choose from trout fishing on lakes and spring creeks or steelhead and salmon fishing on the Rogue River.
The Rogue River is legendary for salmon and steelhead fishing.  While we spend a lot of time fly fishing with our guests, ROE is happy to offer gear fishing with spinning reel rods for both salmon and steelhead for fisherman wanting to get out on the water and perhaps take home a hatchery fish at the end of the day. We supply all of the terminal tackle for gear trips and are happy to teach you the techniques of either side drifting, pulling plugs or bouncing roe for an opportunity at a salmon or steelhead.
This is great sport fishing and a day on the river is sure to be fun, challenging and beautiful. We hope you'll join us for a trip soon.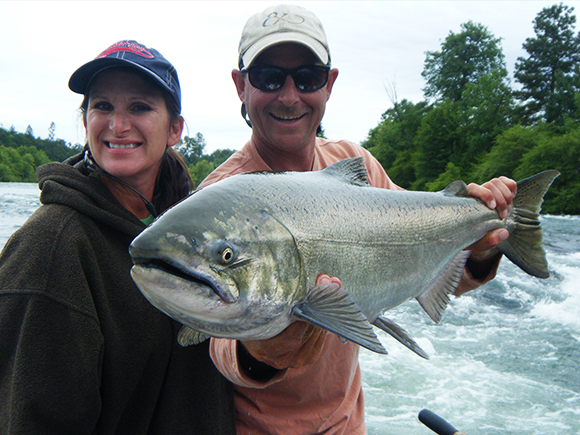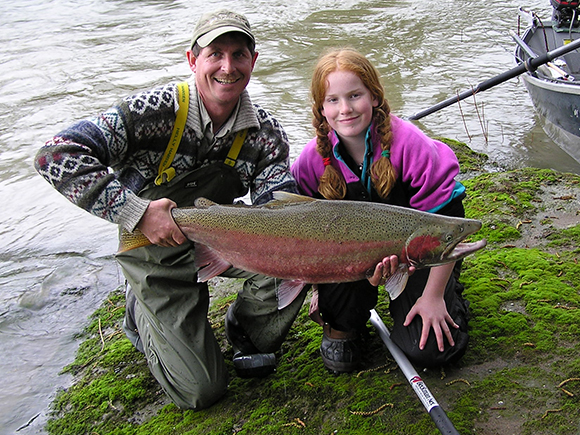 EXPLORE OUR OTHER ADVENTURES
Hunting, Kayaking, Zipline, and Family Adventures Await!